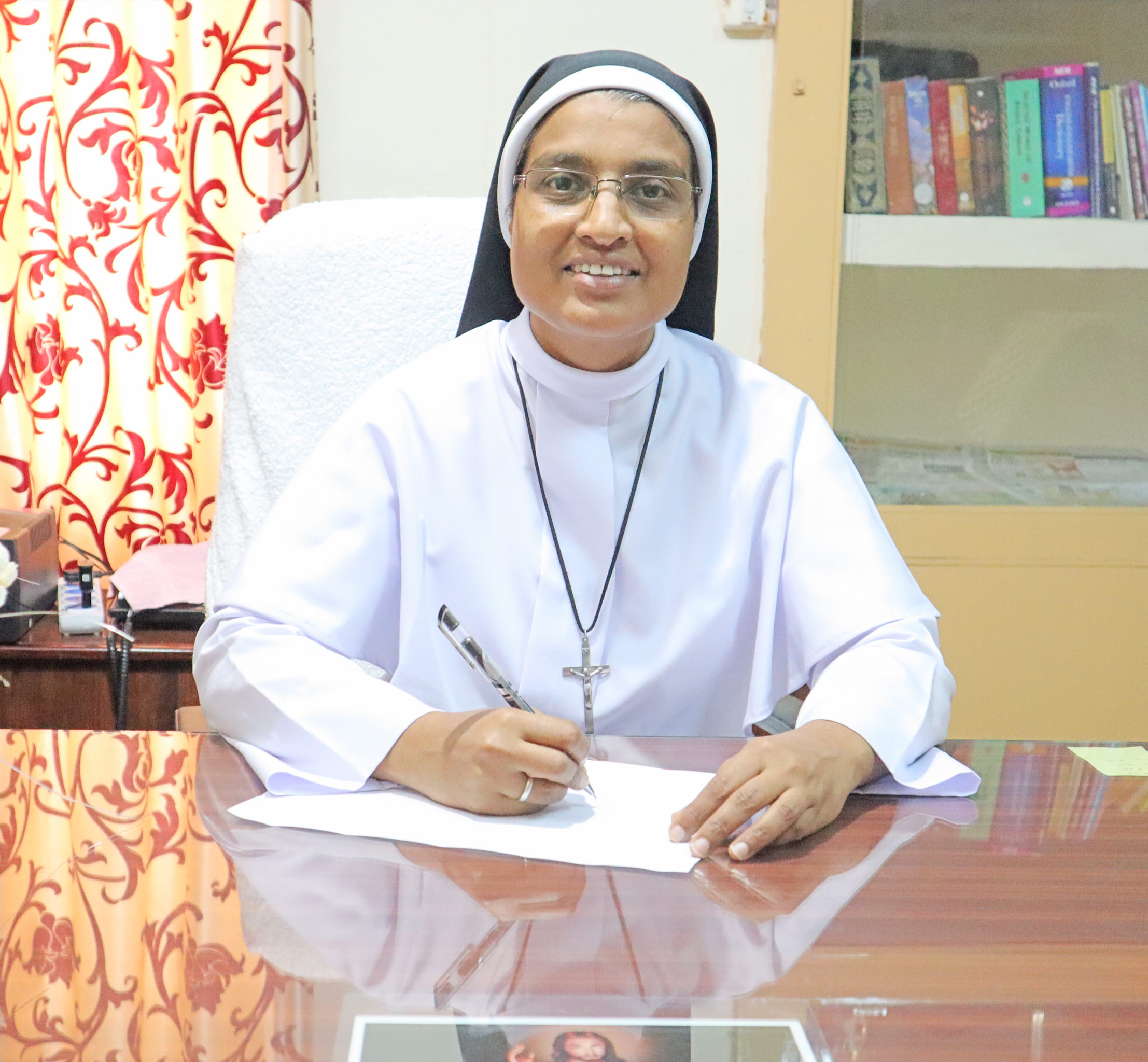 Sr. Maria Fcc
What we Thought
Principal's message
Dear parents and students,
Holy Bible says for wisdom will come into your heart, and knowledge will be pleasant to your soul. (Proverbs 2:10)
All Saints' convent school is a first prestigious, unaided, recognised school in the district Tehri Garhwal with the ICSE syllabus to fulfil the educational needs of locality. Our School is aimed to form an integrated personality in students by instilling the values of love, truth, justice, forgiveness and tolerance.
The School is designed and dignified with qualified and experienced teachers who have passion and compassion to mould the younger minds. Our All saints' convent School is the real platform for the students to demonstrate the talents, abilities and innovative ideas. Down the years, our All Saints School has been striving incessantly to achieve higher principles and standards. A surpassing support from the parents and well wishers of the soil deserve our merit of fraternity with manifold thanks.
Sr. Maria Fcc
Principal